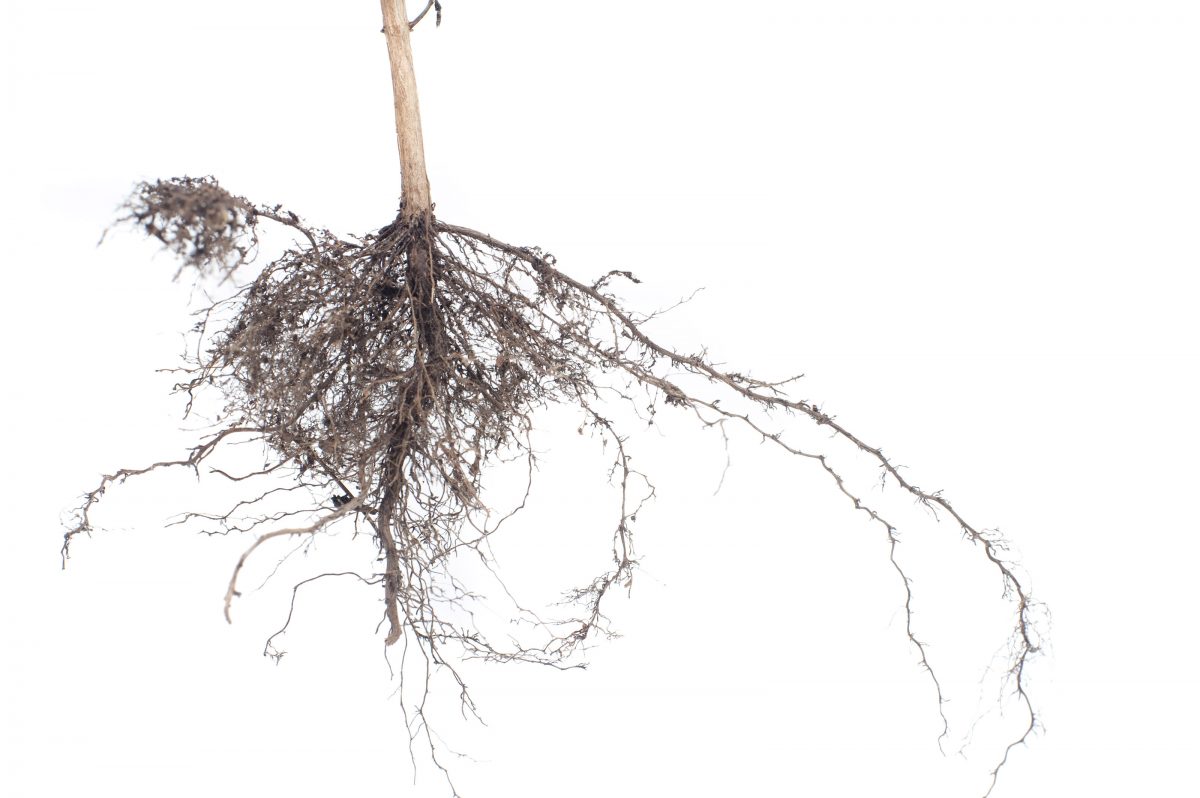 While it's not clear that the market has room for another eco-label, some regenerative ag advocates appear to be pushing that agenda forward.
Read more
July 3, 2017
After six months of filing one Freedom of Information Act request each weekday, I've learned a lot — though not necessarily from the records I asked for.
March 16, 2017
The FDA is refusing to say which companies received recalled shipments of Egyptian strawberries contaminated with Hepatitis B last year — an act the agency defends as protecting companies' trade secrets.